About Us
Changing customer expectations, developing technology and our magnificiancy target encourage us to improve our product range by new creative ideas combined by art. In the way of this progress TUNA brand became a reliable manufacturer in this sector. Read More…
About Us
Changing customer expectations, developing technology and our magnificiancy target encourage us to improve our product range by new creative ideas combined by art. In the way of this progress TUNA brand became a reliable manufacturer in this sector. Read More…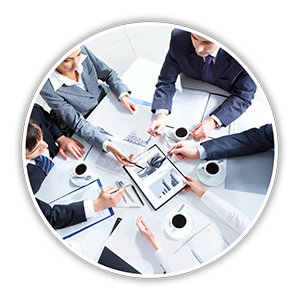 ---
Products
You can view all product groups, here.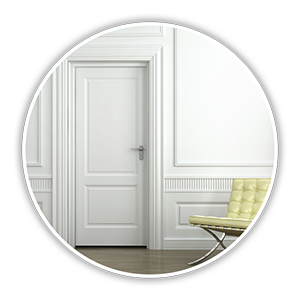 ---
Tuna Technology
You can view the details of Tuna technology here.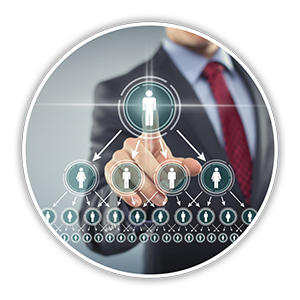 More alternative..
---
Some of our products; Steel Security Doors, Interior Room Doors, Wooden Doors, Fire Exit Doors, Special Doors, Villa & Building Entrance Doors…
---

Tuna is all over the world
---
% 50-60 of total producting to export markets more than 30 countries all over the World in 4 continents, Middle East, Africa, Europe and Asia Countries are in the export range of TUNA DOOR SYSTEMS.
---
You will feel the Tuna quality and safety on the steel doors, interior doors and building entrance doors. And now this quality and safety on the kitchen & bathrooms…
Aestheticity and security features are particularly incorporated into the design of the chic doors from the off, so as to be properly integrated luxury and elegance.
---
Kilit
---
Piyasada farklı markaların farklı kilitleri bulunmaktadır. Bu kilitler, genellikle çelik kapıcılar arasında kilit milleri sayısına göre adlandırılırlar (14 nokta, 21 nokta gibi). Aslında önemli olan nokta çelik kapının kaç noktadan değil kaç bölgeden kilitlediğidir. Çelik kapının kilit tarafında üst, orta ve alt olmak üzere üç bölgeden, bir de tepeye kilitleme yapmak kaydıyla toplam dört bölgeden kilitleme yapması yeterli güvenliği sağlayacaktır. Bunun dışında aynı bölgeden ne kadar mil kilitlediğinden öte millerin ne kadar sağlam imal edildiği daha önemlidir.
---
İç İskelet
---
Çelik kapı imalatında farklı yöntemler olmakla birlikte, çelik kapı imalatında genellikle 0.8 mm ile 2.0 mm arası çelik saclar tercih edilir. Gövde sacları genellikle 1.0 veya 1.2 mm sactan imal edilir. Çelik kapı kasasında kullanılan sac kalınlıkları ise genellikle 1.5 veya 2.0 mm şeklindedir. Daha kalın sac kullanımının tercih edilmeme sebebi hem imalat zorlukları hem de çelik kapının gereğinden ağır olup çalışmasında sorunlar yaşamamak içindir. Çelik kapı seçiminde asıl dikkat edilmesi gereken konu, çelik kapının ana gövde sacını destekleyen çelik sacların kalınlığı ve imalat şeklidir.
---
Barel
---
Çelik kapıda kullanılan barelin kırılmaması, kırılsa dahi yerinde çıkmaması çelik kapı barelleri için uygulanan güvenlik önlemleridir. Çelik kapı barelinin önüne yerleştirilen barel zırhı ise delinmeye karşı zorlaştırılmış ve kırılmayan tipte imal edilmiş olmalıdır. Aynı şekilde anahtarın, çelik kapının her yerinde uygulanan güvenlik sistemlerine uygun şekilde, patentli, maymuncukla açmaya karşı önlemler alınmış ve kopyalama yöntemleri belirli prosedürlerle gözetilen tipte olmasına özen gösterilmelidir.
Changing customer expectations, developing technology and our magnificiancy target encourage us to improve our product range by new creative ideas combined by art. In the way of this progress TUNA brand became a reliable manufacturer in this sector.